Anime Japan 2019 Review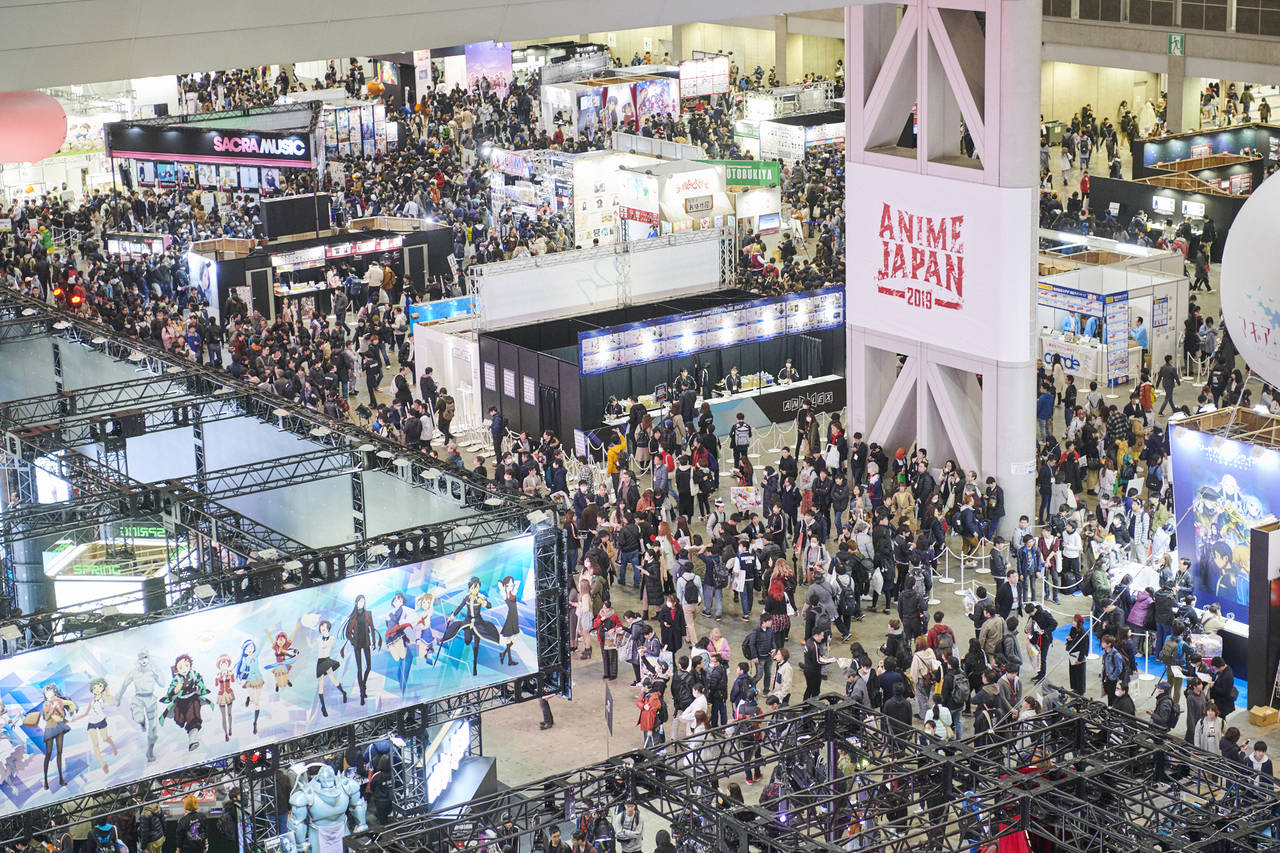 If you are a true Anime fan you've almost certainly heard of Anime Japan, one of the largest Anime conventions in the world.
This year, Anime Japan 2019 offered an AVALANCHE of anime news, all the way from new anime series to new seasons.
One of my favorite announcements was the confirmations of "Re:ZERO -Starting Life in Another World" season 2. Extreme excitement surrounds Re:Zero, the first season was a masterpiece because of its horrifying scenes and stunningly great mental development of Natsuki Subaru. What started off as a cheerful anime, ended up gruesome and gory. Every Re:Zero fan is excited right now, especially after that season 2 PV preview.
The way Re:Zero season 2 was announced was really heartwarming. People who voice acted it saw the PV for the first-time right there on the stage. A couple of them even began to cry. It shows that they really do care about the show.
Second best announcement was definitely "KONOSUBA: Legend of Crimson" movie announcement. Konosuba won many hearts as the best comedy show next to Gintama. Its humor is amazing,combining funny facial expressions and a really top-notch voice acting. All the fans already started doubting that there was going to be any continuation to KONOSUBA series at all, but now that they've confirmed a movie is in the making, we can expect a third season as well.
There are many other excellent announcements, some of the honorable mentions are:
"My Teen Romantic Comedy SNAFU" Season 3
TV Anime "A Certain Scientific Accelerator"
TV Anime Cells at Work!
Made in Abyss: Dawn of the Deep Soul Anime Film
Anime Japan 2019 isn't just about anime news and announcements. It has way more to offer.
One of the amazing things I saw but sadly didn't try was "ULTRAMAN BATTLE". It's a fighting game where you are one ultraman fighting another ultraman. You don't need any gear to play, just move your body and attack your opponent until you win!
Movement seemed stunningly reactive which is what Japan games are all about. Fights are funny because people are "punching air", but at the same time it's extremely fun to watch.
Anime Japan 2019 also covered Fate Grand Order, which seems to be rapidly growing with time.  The game is exceptional for mobile, with an enormous number of players forming a wonderful community of gamers. They have also showcased some FGO merchandise and while it looked great, it was lacking in numbers. In case you missed that merchandise, you can always check it out on Kozuguru.com
One of the greatest parts of Anime Japan 2019 were cosplays! There were so many awesome cosplayers from dozens of anime series such as Bleach, Miss Kobayashi's Dragon Maid, Madoka Magica, Kakegurui, Attack on Titan, My Hero Academia, Fate Franchise and more!Seeing so many people in personas that aren't their own is absolutely miraculous. It really does take skill and commitment to cosplay, no wonder it's respected in so many ways.