BanG Dream! Holds 6 Spots in the Oricon Top 10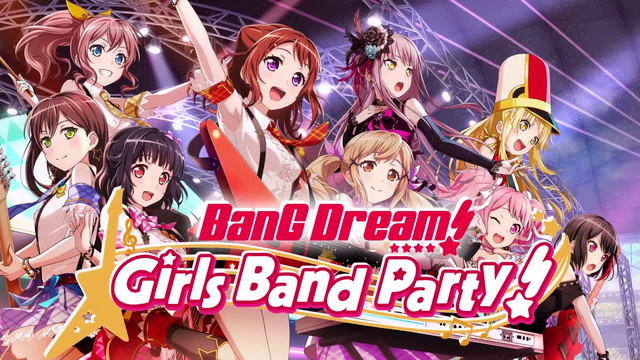 The ladies of BanG Dream! are wasting no time conquering the Japanese musis scene with their six latest singles—all six landed in February 19th's Oricon Top 10!
Each of the groups from the multimedia series premiered a new single this week, from Poppin'Party's Jumpin' to Afterglow's Y.O.L.O!!!!! Second season band RAISE A SUILEN also makes a showing.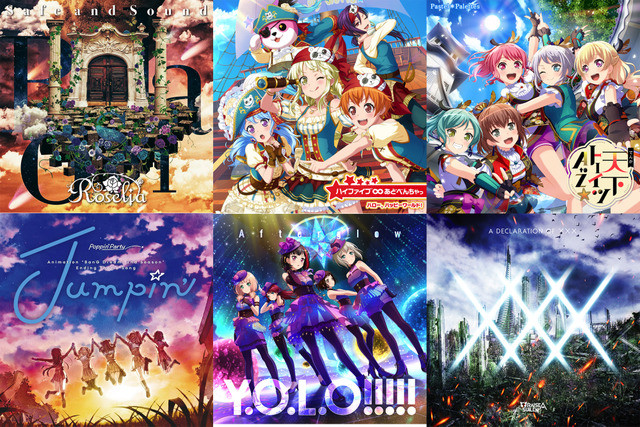 The BanG Dream! rankings in the Oricon Top 10 were:
3: Roselia: Safe and Sound
4: Hello, Happy World!: High Five∞Adventure
5: Pastel*Palettes: Tenka Toitsu A to Z☆
6: Poppin'Party: Jumpin'
7: Afterglow: Y.O.L.O!!!!!
8: RAISE A SUILEN: A DECLARATION OF ×××
All six singles are now available for purchase.
Original Article: https://www.crunchyroll.com/anime-news/2019/02/21/bang-dream-holds-6-spots-in-the-oricon-top-10